Gallery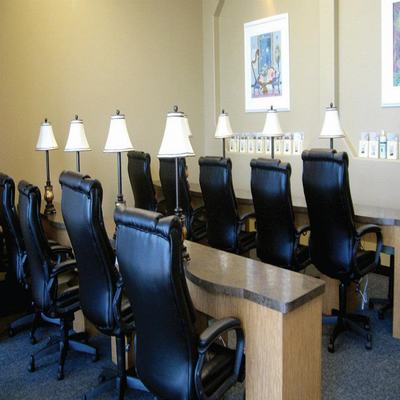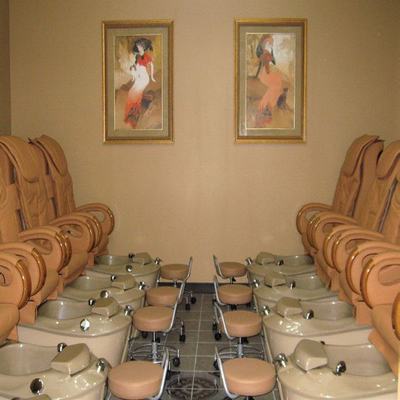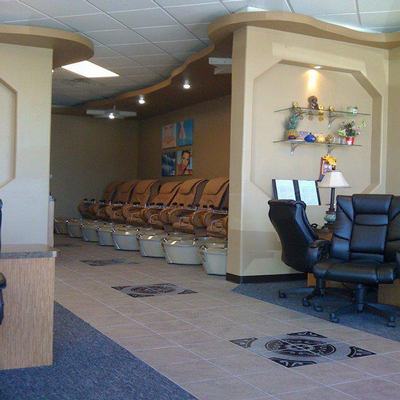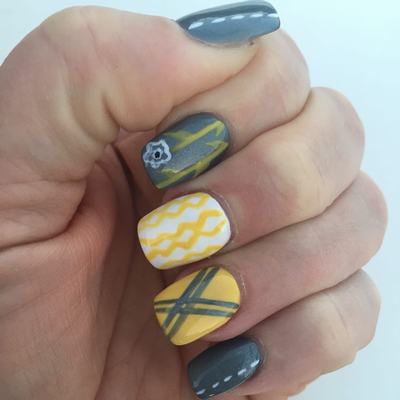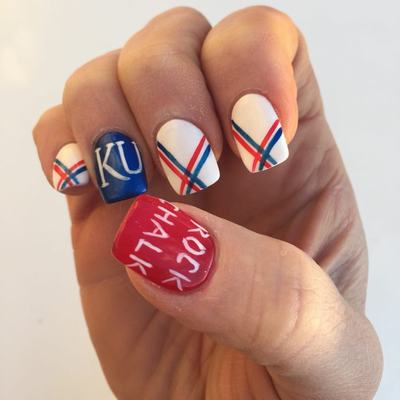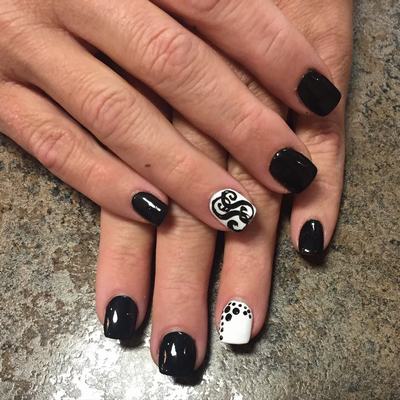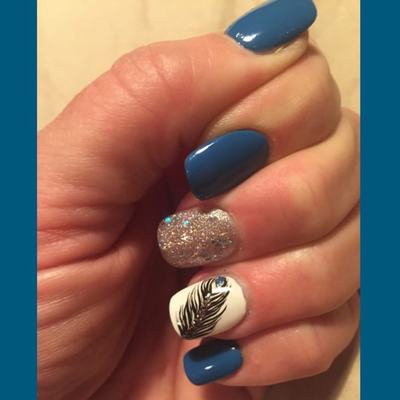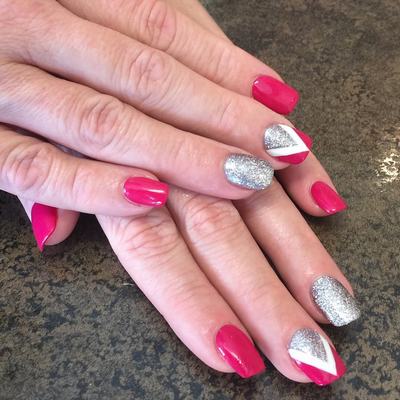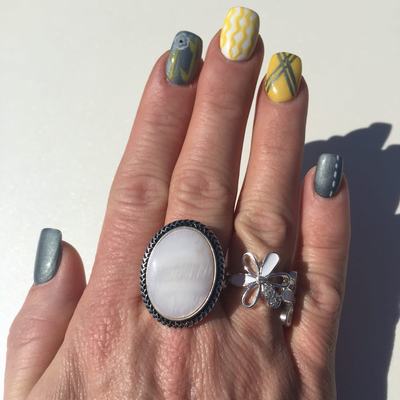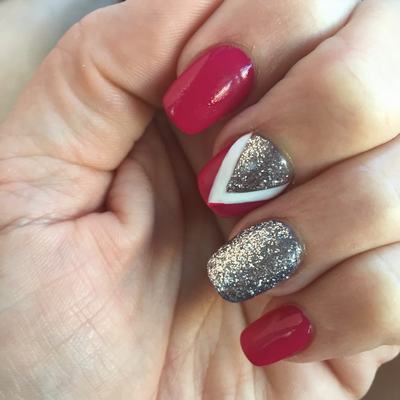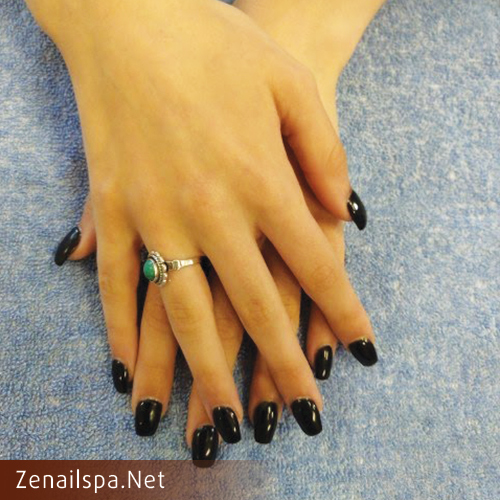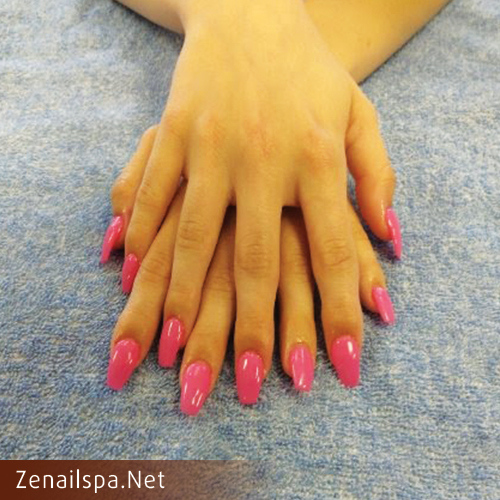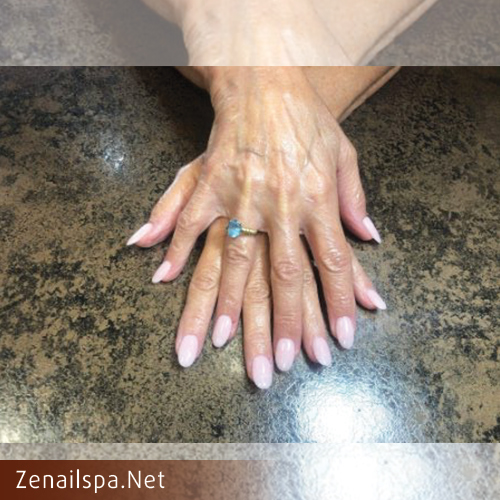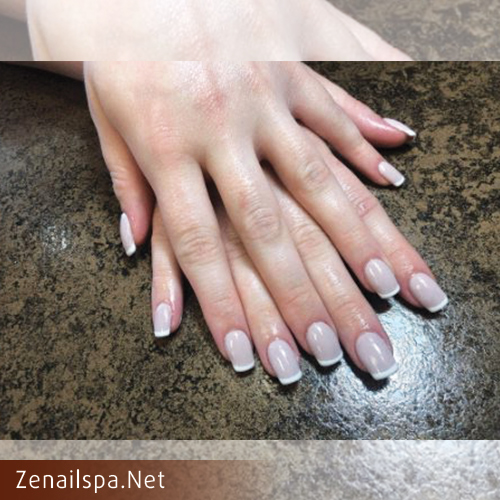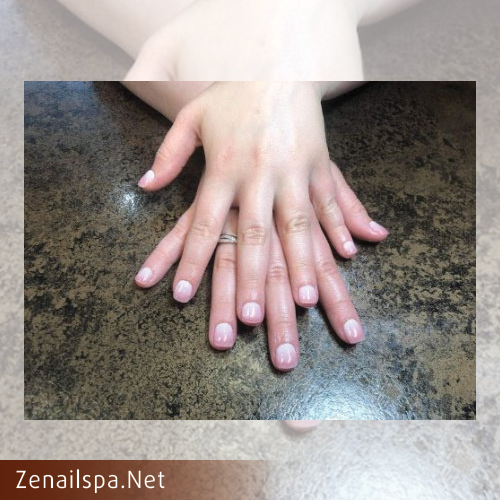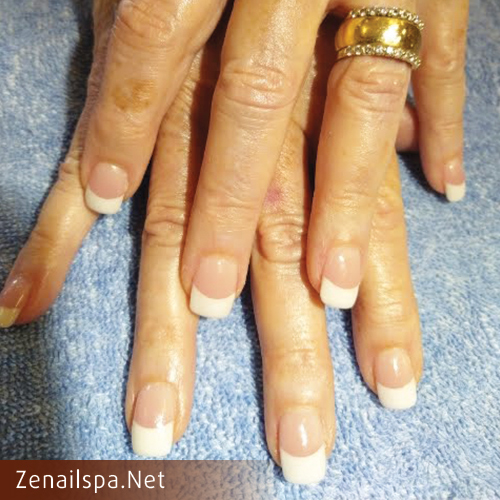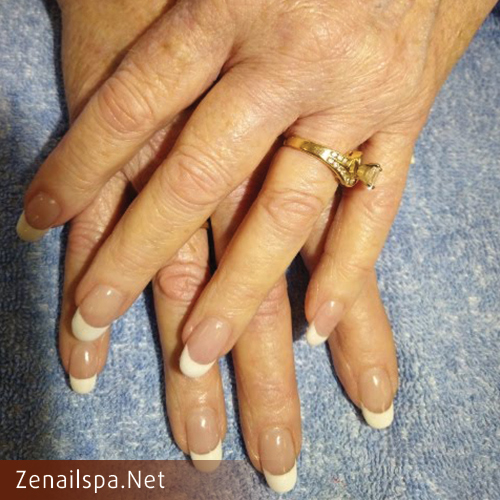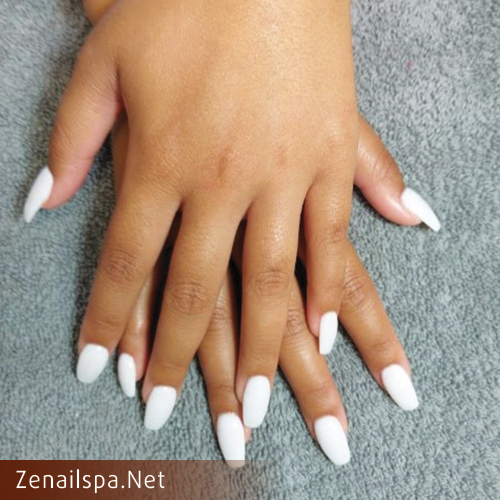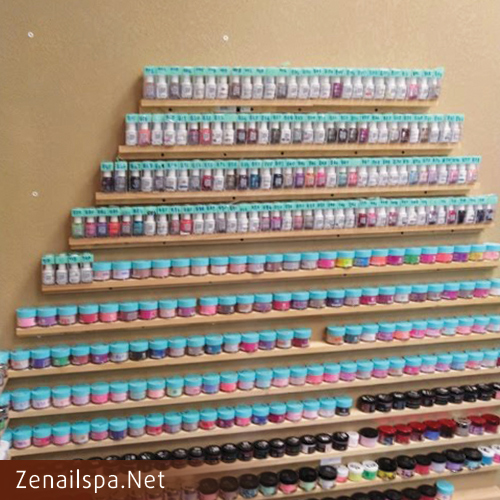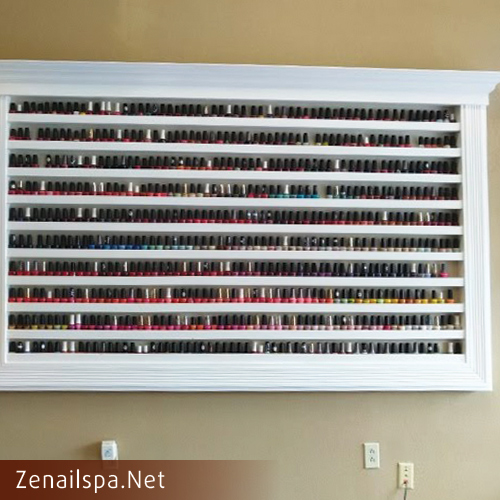 Testimonials!
I love Zenail! They do a great job!..
Maureen Howell
Great place for a little mani and pedi action. Nice people and good service...
Samir Muranjan
Love the services here. Not rushed, great ladies!..
Sarah Meakins
Helen and Jan are fabulous!! Sweet gals that love great communication to achieve you desires!!.....
Alicia Archambault
Love my nails and I loved my nail Tec! I will definitely make this my.....
Erin Birmingham
I'm happy that Helen moved to zenail Spa!..
Binh Nguyen
i went to zenail and it was such an amazing experience with one of the.....
angie m.
So friendly, the girls do a great job. Really enjoyable pedicure with a lot of.....
Sam M.
Took my 4yr old with me to get our Christmas nails done they did a.....
Kat O
I love going here! Would give 100 stars if I could. I've been getting my.....
Jen S
It was incredible!!! My mom and I went today for a pedicure and they were.....
Lauren Dugan
This little place is a hidden gem! I've had my nails done at many places.....
Jaida Anderlik
Lee was amazing! I selected the #3 pedicure. She massaged my legs and feet for.....
Niki Neal